meet prodigal
experienced • experts • efficient
Founded in 1994, The Prodigal Company provides branding, marketing and interactive services to an array of leading regional organizations. Our proprietary Brand Scan process, and the thinking that drives it, differentiates us in the marketplace and provides our clients with a competitive advantage.
Jeff Hedrich
President/Principal
Jeff Hedrich is the founder and current Lead Brand Strategist of Prodigal. As a passionate and prominent speaker on various branding topics, he was the moderator of the branding panel at the first Ohio Marketing Summit, featuring brands such as Lincoln Electric and the Rock n' Roll Hall of Fame. Jeff then worked his way to become an award-winning writer at Cleveland magazine, and then a Senior Writer at Glazen Creative before founding Prodigal. Jeff also conceived and co-developed the Brand MRI™, an innovative and efficient branding process that has been successfully engaged by more than 60 privately-held companies.
Jill Jenkins
Business Manager/Senior Account Executive
Jill Jenkins has been with Prodigal since 1995, not long after the company's inception. Laser-focused and organized, yet incredibly personable, Jill is Prodigal's longest-standing employee, and has helped the company grow into what it is today. Jill's ability to make sure things get done has been finely honed during her time working at Prodigal, but mostly as a wife and mother of four.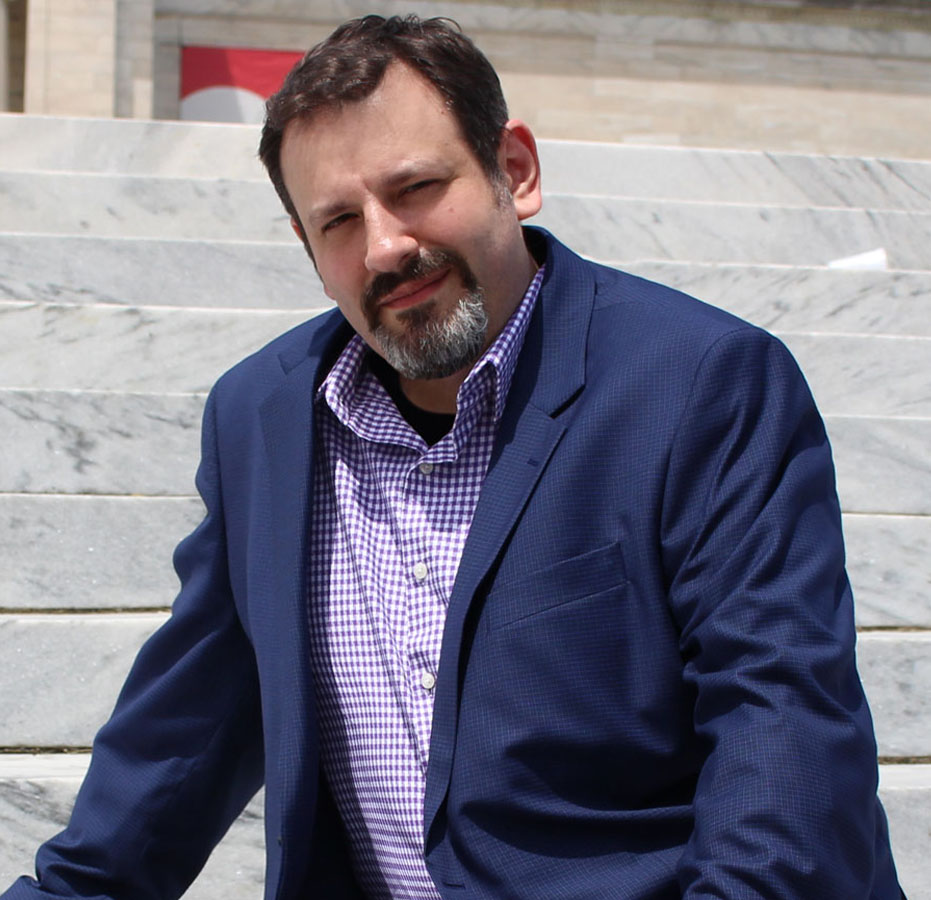 Jeremy Scott
Sr. Multimedia Designer/Illustrator
Jeremy is truly the swiss army knife of designers, with a full range of talents including illustration, animation, video production and design. He has spent the last 20 years since earning his BFA degree sharpening his skills, to pay his many bills.
Courteney Riddle
Sr. Graphic Designer / Web Designer
Courteney has spent her career cultivating an aesthetic sense that translates across industries, and stands the test of time. Her footprint spans the globe, from New York City to Hong Kong. She has designed many  websites across industries, and stewarded cross-platform campaigns. On her days off, you can find Court navigating her complex and loving relationship with thin-line fonts.
Vincent Leone
Account Executive
Vincent is one of our skilled marketing and advertising account executives. He loves fostering relationships with his clients and enjoys helping to build his clients' businesses by introducing new, innovative strategies to achieve revenue goals. In addition to account and project management, Vincent helps with video production from scriptwriting to editing. On his days off, he loves watching classic movies and going on walks with his wife, Carlie.
Tony Dickson
SEO engineer/ strategist
Tony has been working in Information Technology for over 2 decades delivering on the promise of great technology, across many different industries. As things transitioned to the web and services businesses became the norm, Tony stayed on the cutting edge of new developments. He developed modern cloud solutions and built teams to deliver cloud applications across the US. Tony's diverse technical background and broad industry experience help Prodigal tackle digital marketing challenges that require automation, data, and processes to integrate with client systems. In his free time, you'll likely find Tony by the water somewhere occasionally contemplating how the search engine will view your website.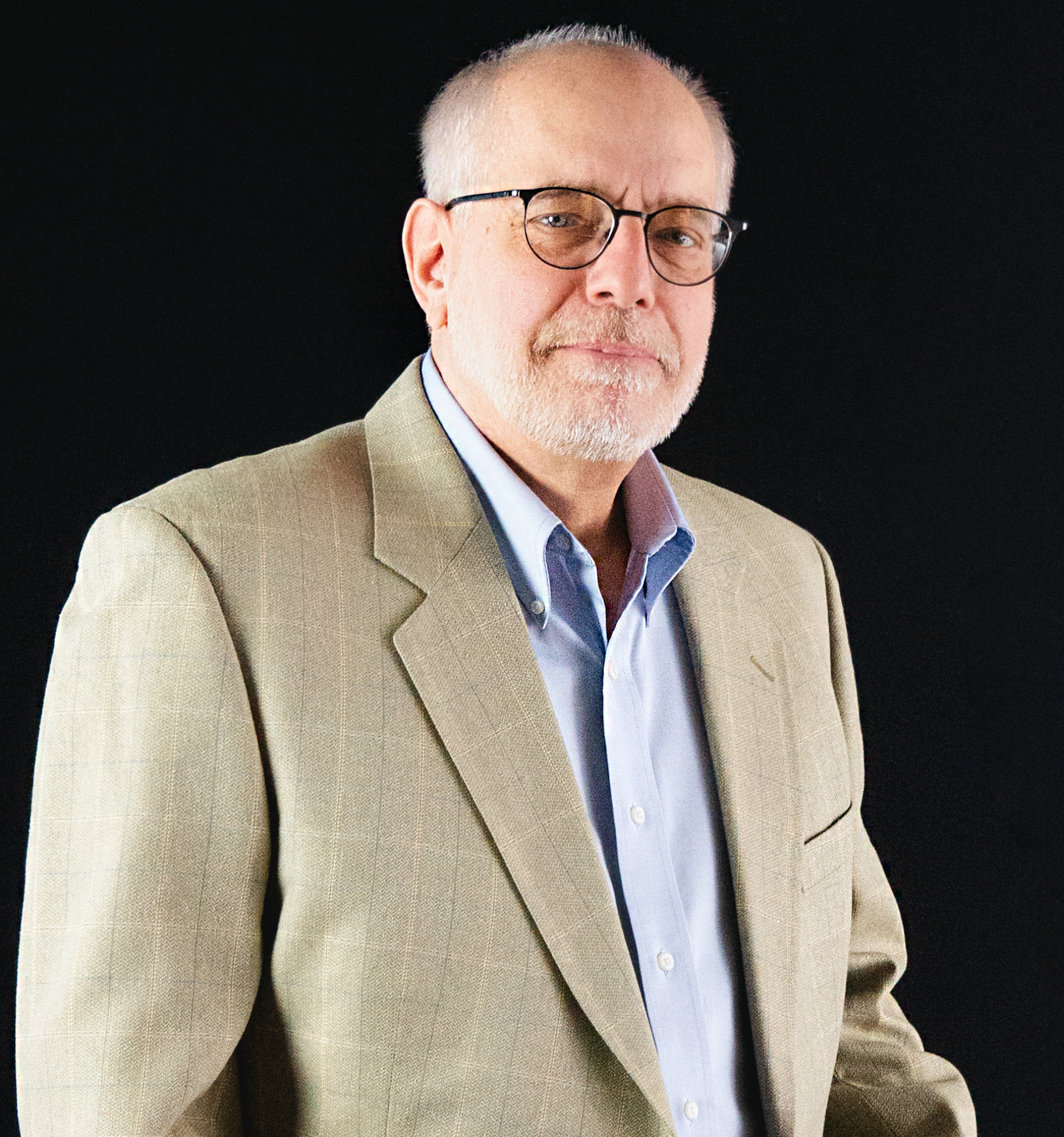 Robert Kurtz
Copywriter
Robert is a talented copywriter and true wordsmith.
John Schiffhauer
Graphic Designer